Housing products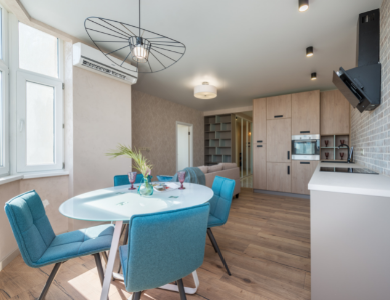 More
Rental housing with subsequent purchase
OJSC "SMC" from its own housing stock provides participants in the housing program "My House 2021-2026" with housing for rent with the right to purchase later. This housing product has many advantages, one of which is the absence of a down payment and a low interest rate, due to the lack of margin of partner banks.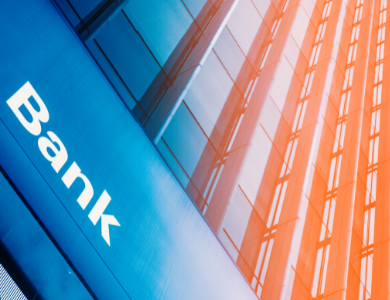 More
Mortgage lending through partner banks
The provision of mortgage loans through partner banks is currently one of the main housing products in the framework of the implementation of state housing programs. This product is the issuance of a mortgage loan to participants in state housing programs through partner banks for the purchase of finished housing and the construction of individual housing in the presence of their own land.